Win loyalty


one subscription at a time

We deliver transaction intelligence and insights that deepen customer relationships through recurring payments.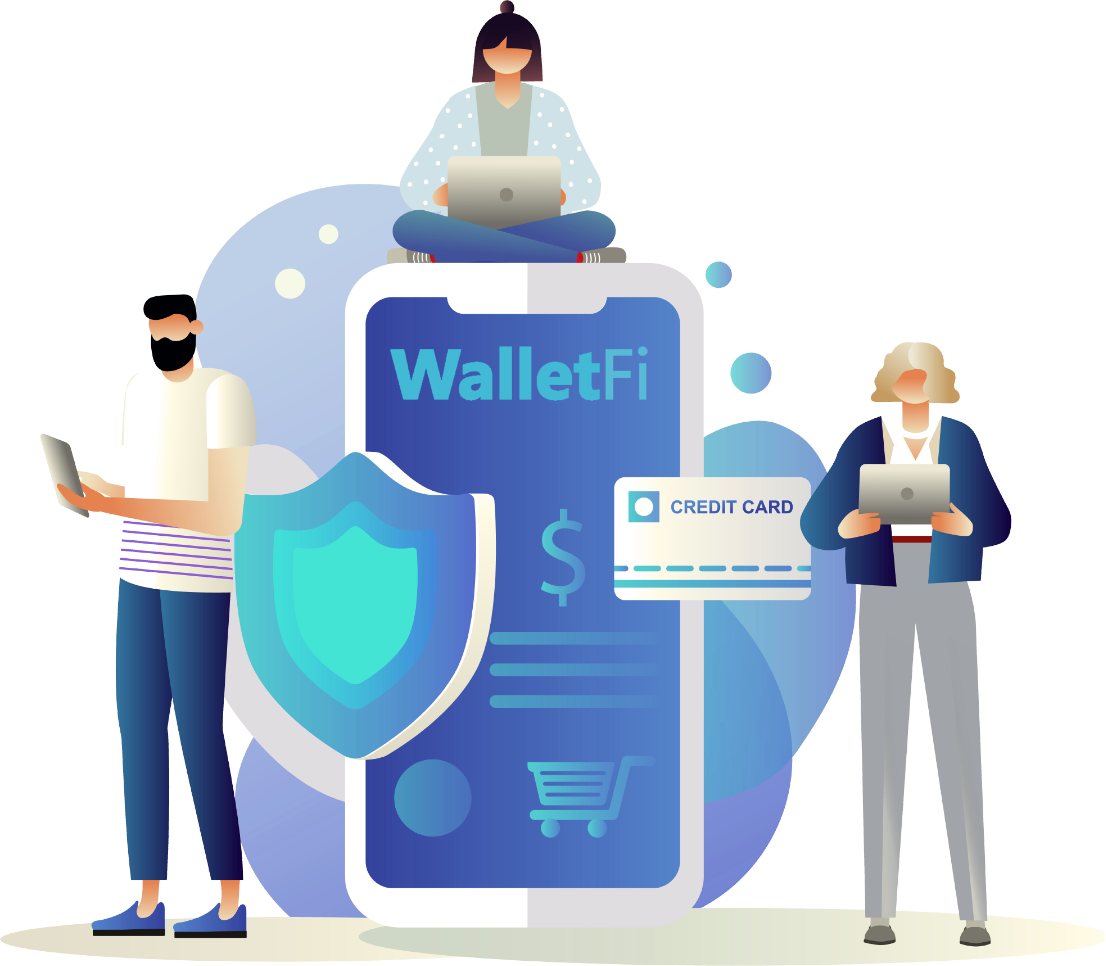 Who We Are
We believe that every transaction is an opportunity for engagement
WalletFi™ is an innovative data and analytics company focused on delivering personalization at scale to community banks, credit unions, FinTechs, and all the great customers they support.
What We Do
Our platform powers your ability to better understand your customers' transactions - so that you may better serve them.
How We Do It
We distill messy transaction data and translate it into actionable insights.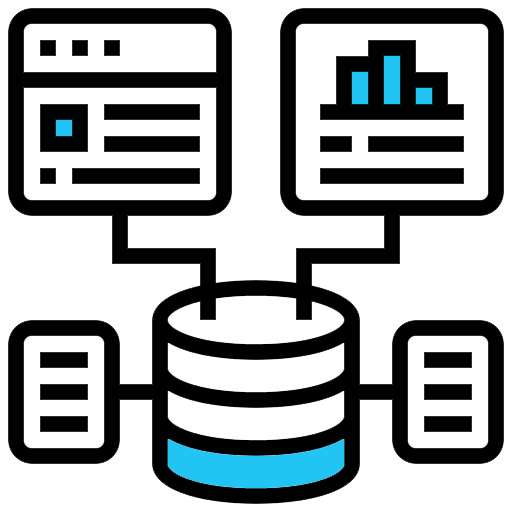 Aggregate + Enrich

Analyze + Measure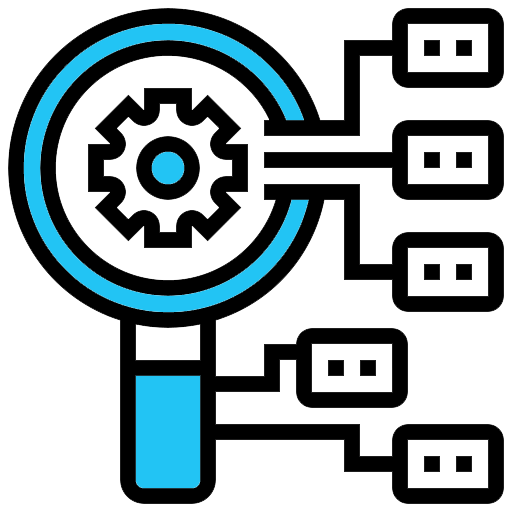 Identify + Act
66%
of financial institutions "sometimes" or "infrequently" leverage customer data to better serve customer needs.
BAI Banking Outlook - 2019
What Our Customers Are Saying
Our industry experience and "walking the talk" have enabled us to achieve early success and gain the confidence of some influential industry leaders.
After a few months I am already seeing what I like to see and what I want to see; the behavior changes. The clients are taking advantage of the information that we are providing to them"
Rick Miller
SVP, Director of BankCard Services
First Bank (NC)
WalletFi's unique analysis of our customers' spending behavior helped us locate customers without specific big-ticket transactions on their debit card and target them with personalized incentives."
Leon Manning
FVP, Director Marketing
BankFirst Financial Services
WalletFi was able to reduce a major customer pain-point associated with switching banks."
Julie Bonnema
VP, PM Digital Banking
Peoples Bank
This group is passionate, resolute, and steadfast in their commitment to building technology and solutions that provide real world value to community banks, credit unions and fintechs.
They are united by WalletFi's values of West Coast Vision, East Coast Hustle and Southern Charm